Tri-Tech Energy Services
Tri-Tech Energy Services (TTES) is an industry-leading, operations & maintenance training service group. TTES has provided high quality operations & maintenance training since 1995. With over 350 projects completed for over 150 customers worldwide. TTES focuses on turnkey or a-la-carte services, which include complete plant specific training programs, and has the capability to take training from the development phase through to on-site instruction and beyond. TTES approach of one size does not fit all allows us to create a program to your specific needs. Our capabilities and flexibility allow us to develop a comprehensive program to include Balance of Plant (BOP) systems in an integrated manner to address all equipment and systems to include vendor equipment and training. Or we can develop a BOP training program that compliments the major equipment vendor training, and tie the entire training project together.
Because of our long and robust history performing operations & maintenance training for Power Generation, Combined Heat & Power (CHP), Industrial Facilities and Renewable Facilities to include Battery Energy Storage Systems (BESS), we have been able to refine our operations & maintenance training process to account for any challenges a project may face. Our breadth of experience working with various facilities and technologies allows us to be proactive in planning and scheduling specifically for your project.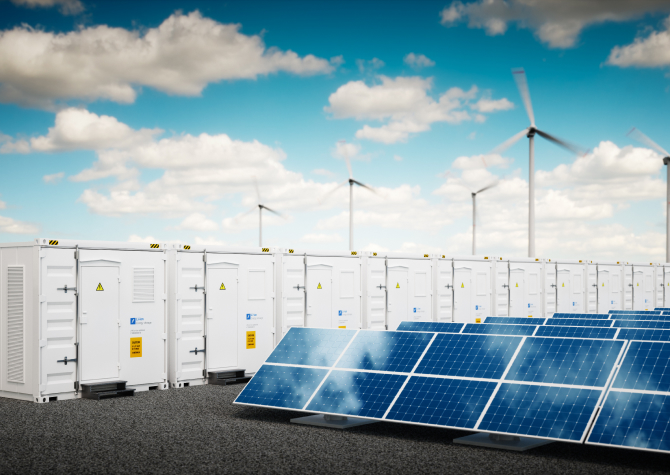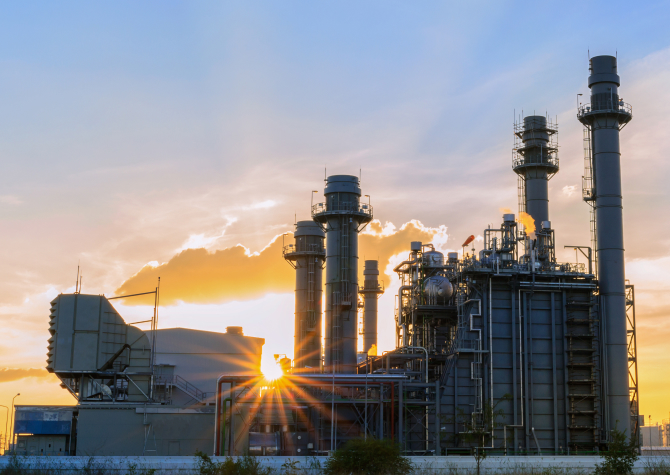 The service offered by TTES for Operations & Maintenance are: