Bluewater Industrial Cleaning Services
Bluewater provides clean, maintained, and quality rental equipment to heavy industrial facilities and projects. Below is a list of eqiupment we can provide.
Silencers
Gate Valves, Pipe Spools, Elbows, and Reducers
Pigging Equipment
Target Inserters
PSVs
Hydro-Testing Boxes and Blinds
Filter Vessels and Lube Oil Purifiers
Our fabrication facility can also build any customized fitting or spool you require.
To speak with a rental manager, please call (678) 779-2501 or email us at rentals@bwes1.com
Wet & Dry Steam or Air Blow Silencers
Rated for up to 800 kpph; connections up to 36-inch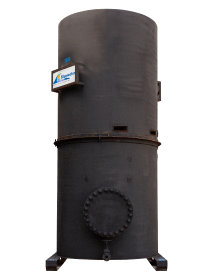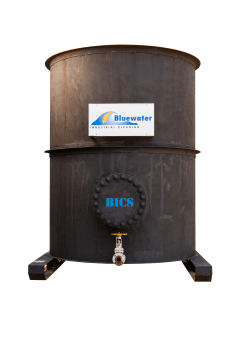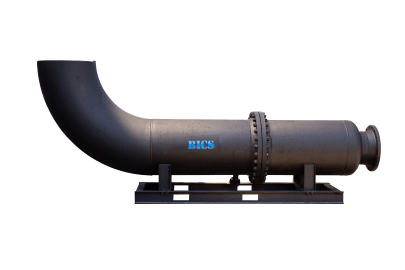 Gate Valves (ASME B16.34), Flanged Pipe Spools, Elbows, Tees, 45's, Reducers & Class Transitions
2" to 30" 150#/300# Class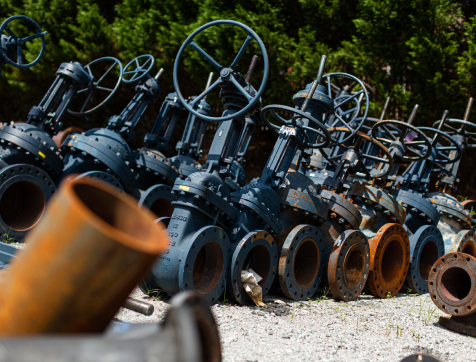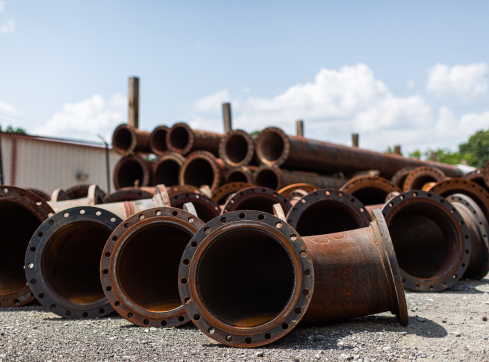 Pig Catchers & Pig Launchers
capable of launching 3" to 24" pigs with adapters to any class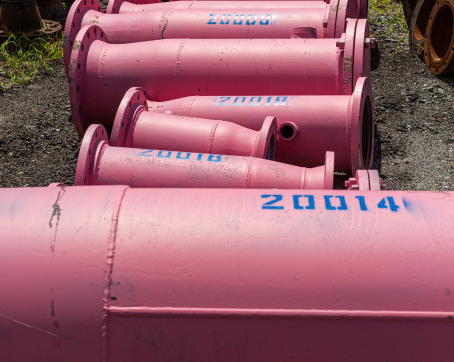 Pneumatic Target Inserters
For pipe sizes 8"-30"; target material as requested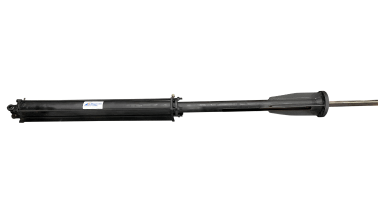 PSVs
Set pressures can be adjusted to suit Customer needs.
Hydro-Testing Boxes and Blinds
Capable of up to 10,000 psi; PSV settings as specified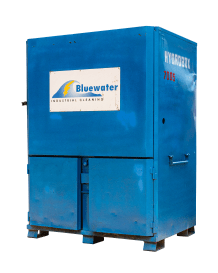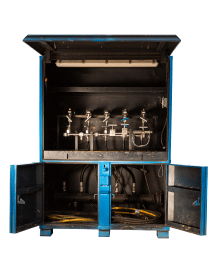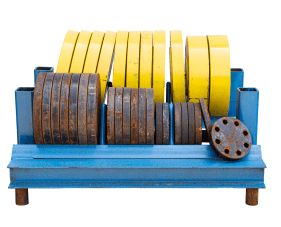 Filter Vessels and Lube Oil Purifiers
Single Bag to 12 Bag, Sizes 1, 2, 3, and 4