Bluewater Industrial Cleaning Services
Bluewater Industrial Cleaning Services (BICS) offers pre-commissioning and industrial cleaning services on a turnkey or itemized scope basis depending on project and customer needs. At BICS, we pride ourselves on listening to and concentrating on our customers' needs and then providing the appropriate services specifically tailored to meet those needs. We provide our customers with a competitive price and perform the quoted services in accordance with that price.
All of our equipment is new or well maintained and cared for at our warehouse. Our exceptional safety record is a testament to how we listen to our customers, plan our work, use quality equipment and execute projects with a higher-caliber technician. Safe execution, properly maintained equipment, and using only highly experienced professionals guarantees that the job is executed safely, on schedule, and at the agreed-upon price.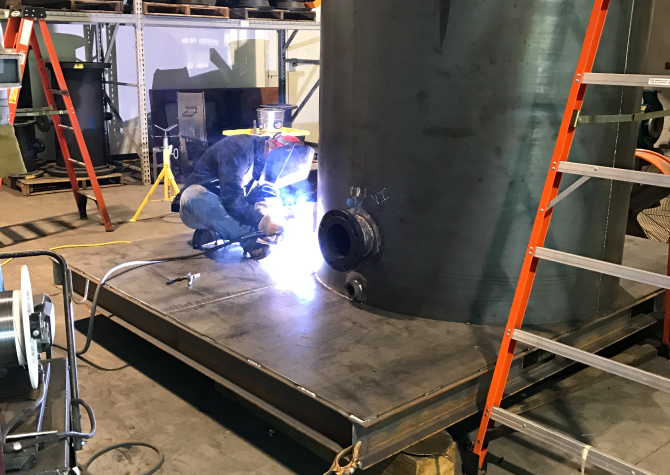 The services offered by BICS to perform and/or support Pre-Commissioning Cleaning are: